The W.J. Beitler Company executive team has firsthand experience and expertise to help our customers achieve their warehousing and logistics goals. Our executive team averages over 20 years of excellent experience in management and customer service.
Meet Our Loyal Executive Team
Our executive leaders are results-driven, and they dedicate themselves to your success. With over 20 years of experience, they focus on building long-term relationships and success for every Beitler customer.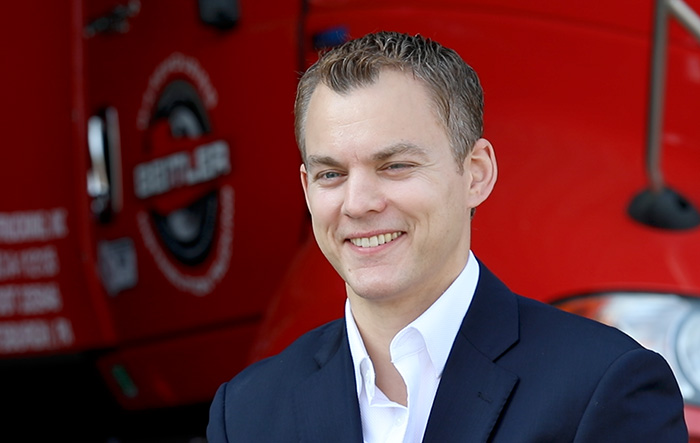 President
Quentin J. Beitler graduated magna cum laude from Duquesne University with a business degree in Supply Chain Management. After college, he worked in supply chain consulting with Arthur Andersen Business Consulting and Orion Consulting in Chicago. Since returning to Pittsburgh, Quentin has invested over 20 years with Beitler setting their vision and building their team. At Beitler, he is responsible for their Strategy, Sales, Legal, HR, and Risk Control departments.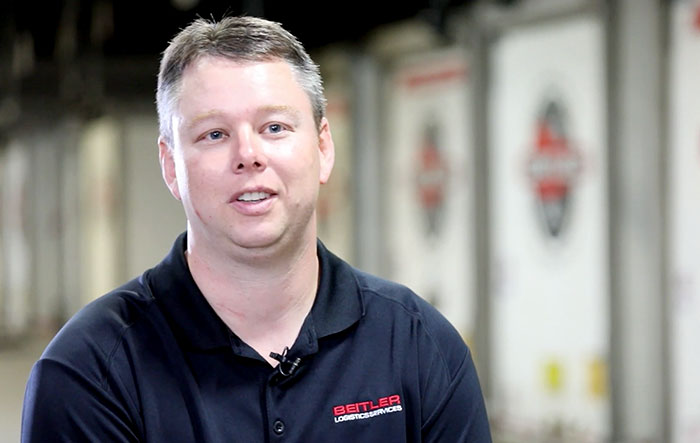 Vice President
William A. Beitler graduated from Grove City College with a degree in industrial engineering/business. William has invested over 30 years with Beitler, expanding and continually improving the company. At Beitler, he is responsible for all day-to-day operations.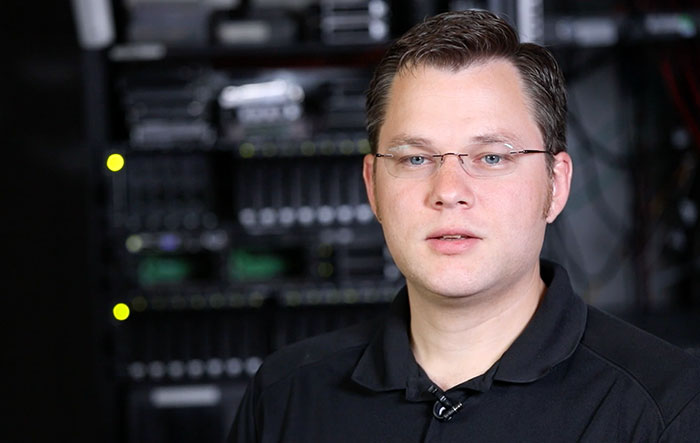 Director of IT
Richard J. Beitler graduated from Carnegie Mellon University with a major in Electrical and Computer Engineering and a minor in Business Administration in 2002. Richard has invested over 18 years with the company assisting with the growth and technological advancements. At Beitler, he is responsible for all IT-related functions. He can provide a gamut of computer skills, from understanding how computers function from a hardware standpoint to systems analysis and design, programming software, networking, and system administration.
Are You Ready to Work with a Superior Team?
Learn how our company executives can help meet your business goals.
Experience the Beitler Advantage!
  The Beitler Advantage
Everyone at WJB is committed to holding themselves to the highest levels of professionalism, honor, and honesty in every service area.
Executive Team
With over 20 years of experience in management and customer service, we aim to exceed expectations for all Beitler services.
Association Memberships
We continue to stay educated and current on all industry changes to ensure we can best serve our customers.
Environmental Sustainability
When you choose WJB services, you're helping lower your carbon footprint with our protocols.