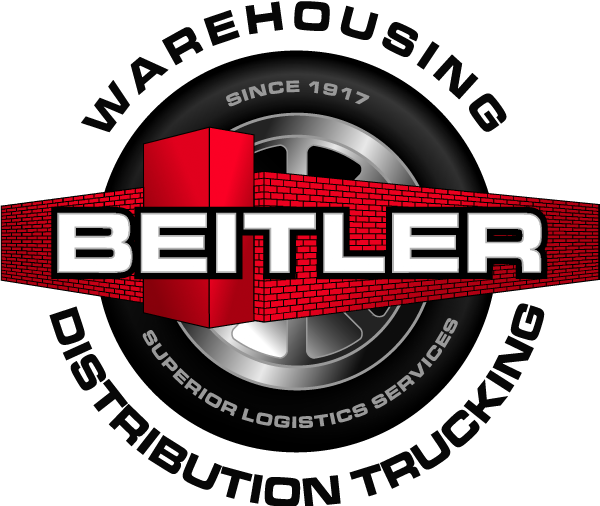 A Fourth-Generation
Family Business
Founded in 1917 the W.J. Beitler Co. is a proven fourth-generation family business focused on providing superior logistics and warehousing services. For over 100 years the Beitler name has earned a reputation for quality service.  Beitler credits its success to the ability to hire and retain quality people who are then held to high standards. 
We have multiple warehouses in the Pittsburgh area and we offer a range of storage and cross dock services.
If your warehousing needs expand past our regional service area, we can continue to help with your business needs throughout the U.S. market.
As a proven fourth-generation family-owned business, we earned a reputation for:
ENSURING PROPER HANDLING, STORAGE AND DISTRIBUTION
USING THE LATEST TECHNOLOGY
OFFERING QUALITY SERVICES
Over 100 Years of Excellence
Work with a Warehouse Services Leader Whose Success is Determined by Your Success
  The Beitler Advantage
Everyone at WJB is committed to holding themselves to the highest levels of professionalism, honor, and honesty in every service area.
Executive Team
With over 20 years of experience in management and customer service, we aim to exceed expectations for all Beitler services.
Association Memberships
We continue to stay educated and current on all industry changes to ensure we can best serve our customers.
Environmental Sustainability
When you choose WJB services, you're helping lower your carbon footprint with our protocols.