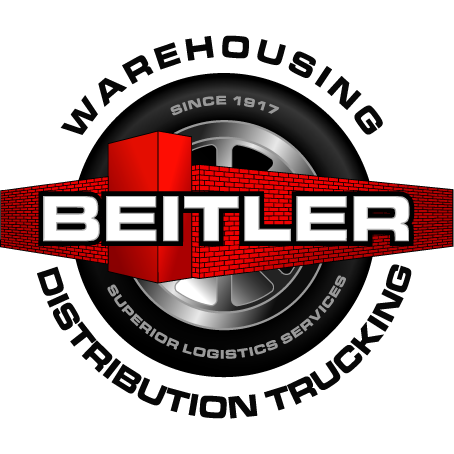 Headquarters Facility
3379 Stafford Street
Pittsburgh, PA 15204
   Phone: (412) 771-4204
   Toll Free: (800) 771-4207
   Fax Operations: (412) 771-3149
   Fax Corporate: (412) 771-5066
Roswell Facility
2150 Roswell Drive
Pittsburgh, PA 15205
   Phone: (412) 922-2700
  Fax: (412) 922-2905
Ready for a Quote?
Fill out our comprehensive Quote Form to receive a quote.
SEND A MESSAGE!
We work with a broad network of carriers. Our network allows us to provide you with the most competitive pricing available.
  The Beitler Advantage
Everyone at WJB is committed to holding themselves to the highest levels of professionalism, honor, and honesty in every service area.
Executive Team
With over 20 years of experience in management and customer service, we aim to exceed expectations for all Beitler services.
Association Memberships
We continue to stay educated and current on all industry changes to ensure we can best serve our customers.
Environmental Sustainability
When you choose WJB services, you're helping lower your carbon footprint with our protocols.